Success Stories  |  Kenya Kids at Rongo
Meet Lavender
Lavender Atieno Ouru enrolled in Ebeneezer in 2009. Currently, she is attending Egerton University, main campus and has an academic level: 3rd year student in Applied Aquatic Science.
She mentions the following as the importance of Ebenezer to me.
It has given me self realizations
The fear of God
The value of hard work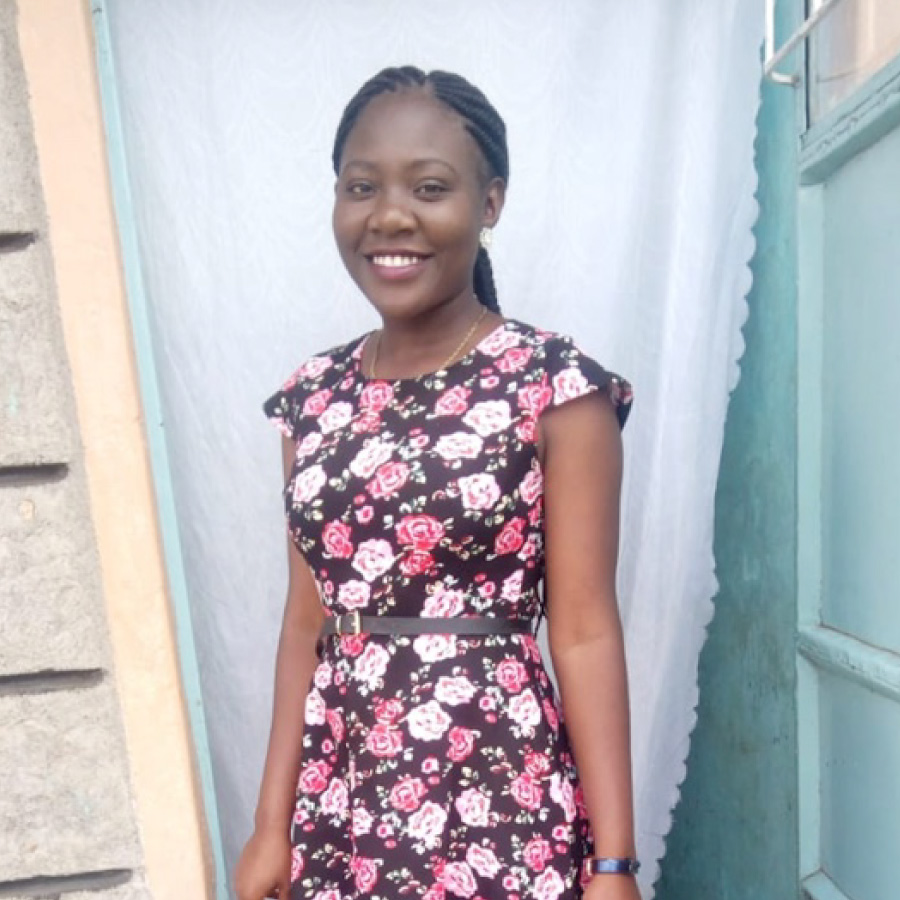 Meet Overton
"My name is Overton Omani Oluoch. Currently enrolled at the University of Nairobi pursuing a degree in fisheries in aquaculture management, year 2. I came Ebenezer back in 2007 when I was in class 4, since then have experienced a lot of changes, both physically and mentally.
It is by God's grace that I have reached this far, and this makes me look back and sing "Ebenezer, my sincere thanks to God Almighty, secondly the entire Ebenezer fraternity led by the management, down to staff and even fellow students.
Am looking forward to God's grace again, so that I be able to finish the Degree Programme and even go further into Master and eventually PhD.
It's also good to return a favor, therefore I'll be happy to do the the same things that have been done for me since I became a member of ECC.
God Bless You, God Bless ECC."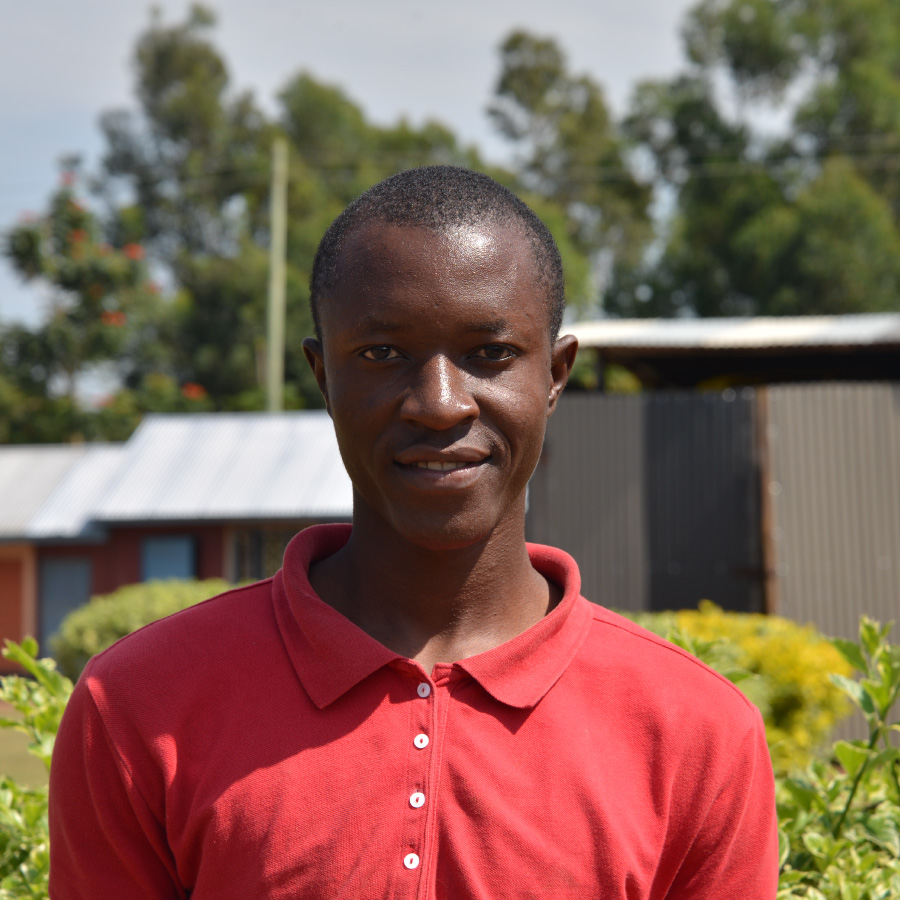 Help Us Create More "Success Stories!"
$50.00/month covers the monthly
expenses of an Ebenezer orphan living on-site.